Automation Testing Services
Automation Testing Services
Automation Testing Service Companies – Appquarterz Automation Testing services, include the planning, the selection of Automation Testing tools, the setup of the test environment, the preparation of test data, the development of test scripts, and the reporting of results. In addition, we offers a full range of simple and advanced, low-cost Automation Testing services to help companies optimize testing time and costs.
Faster time-to-market with better quality applications
Best Companies for Automation Testing in india – In today's competitive business environment, automated software testing is critical to the success of an application. Appquarterz utilizes top automation tools and testers using the most advanced testing infrastructure. As part of its comprehensive range of Software Automation Testing Services Company, Appquarterz helps reduce testing time and operating costs, thus enhancing the quality of the application. We offer our clients a great advantage by utilizing cutting-edge techniques and ongoing verification, validation, and quality assurance services. With the implementation of such a software testing technique, Appquarterz can increase the company's workflow and also satisfy the customer's requirements by providing them with the best services possible.
Reduction in regression costs
Reduces testing time and effort by up to 90%, improving the efficiency of the testing process.
You can reduce the regression testing cycle time by up to 80% to achieve more frequent and quicker releases.
Better quality of testing
Removing the possibility of manual errors and increasing test coverage will improve the consistency and quality of the testing.
Improve efficiency with Automation Testing
Using Automation Testing, we can help you overcome the challenges of rapid development cycles and the need to keep up with escalating consumer demands while maintaining quality standards. Using our automated test suites, you can ensure precision through rapid, seamless testing.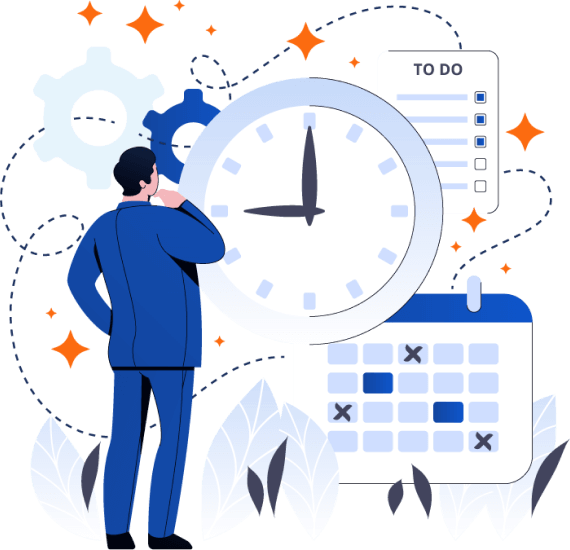 Appquarterz Software Automation Testing Services India
Automated Web testing
To improve the overall testing process and the quality of the application, it will be necessary to conduct web automation testing with the correct set of Automation Testing tools.
Automated API testing
Using several tools, we optimize various processes like scripting and maintenance to testing application functionality via API.
Automated Performance Testing
By leveraging automation, we examine a software application's response time, speed, resource usage, and reliability.
Continuous Automation Testing
It is the process of building, deploying, and testing the application safely quickly, and consistently by automating every single aspect of the software lifecycle.
SaaS Automation Testing
We are maintaining a brand reputation by continuously testing different SaaS-based applications.
User Interface Automation Testing
A test case is developed and implemented by the testing team to validate various UI features of the application using Appium, Selenium, and Protractor.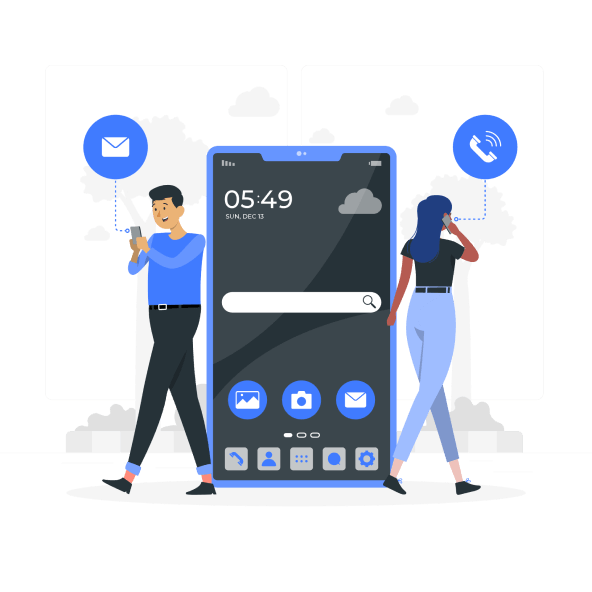 Get the advantage of Appquarterz
There is no doubt that the automation testers, along with the entire Appquarterz Quality Assurance team, are passionate about strengthening our clients' services, enabling them to exceed their benchmarks. Our team is dedicated to providing high-quality and rapid solutions to achieve quick rollout, greater customer satisfaction, brand recognition, and higher revenue and profit. We are one of the best Software Automation Testing service company in India.

Team of Certified Testers
We have an affiliate team of dedicated QA testing experts with better technical knowledge and design capabilities.

Framework for adaptive testing
The framework can support the implementation of CI server tools, Automation Testing tools, and test management tools in a flexible and manageable manner.

Technology-Agnostic Approach
There is an unbiased shift towards the use of a variety of testing techniques along with the belief that techniques can be used to address client problems.

Platform Based Solution
Automating data-driven activities for Dynamics 365, Salesforce, Magento, and others with software automation testing.