Using our Enterprise Managed Testing Solutions, we will take full responsibility for every aspect of your QA and reduce your testing costs by up to 35%. To meet the needs of enterprises and organizations that are struggling to maintain good quality while being cost-effective and agile at the same time, Appquarterz provides its Hyper-Testing model of managed testing services.
Applications of inadequate quality put organisations at serious risk. Both systems and processes are affected by these risks. While thorough testing can identify systems-based IT risks, process-based IT risks require a profound grasp of software quality assurance. Appquarterz specialises in both fields and can help your company find the ideal quality assurance solutions.
In the field of software testing, Appquarterz has vast years of experience. With such a plethora of testing expertise, we can guarantee our customers' low-risk project execution.
Appquarterz can offer complete coverage in terms of application testing because of its strong domain and application knowledge. When a problem occurs, our team is well-versed in the technical jargon used by the application, which is necessary to comprehend how the system functions.
More Comprehensive Test Automation Coverage
Appquarterz has developed automation frameworks based on apps and technologies that may be utilised to quickly enable automated testing and accelerate the project.
It is quite economical to work with us for managed testing services. We provide our customers a range of pricing alternatives that are both reasonable and adaptable to their financial situation and company needs.
Exceptional Infrastructure
We know the value of having a strong infrastructure when providing top-notch managed testing services. We have access to the most recent managed testing equipment, software, and outstanding office facilities.
Round-the-Clock Assistance
We offer customers round-the-clock customer service. Any team can answer your questions, including sales, marketing, customer service, and project management, at any time by phone or email.
Benefits of Managed Testing Services
Managed testing services provide various benefits not only for the development team but also for the product's end users. Below you will find a list of some of the key benefits of managed testing services: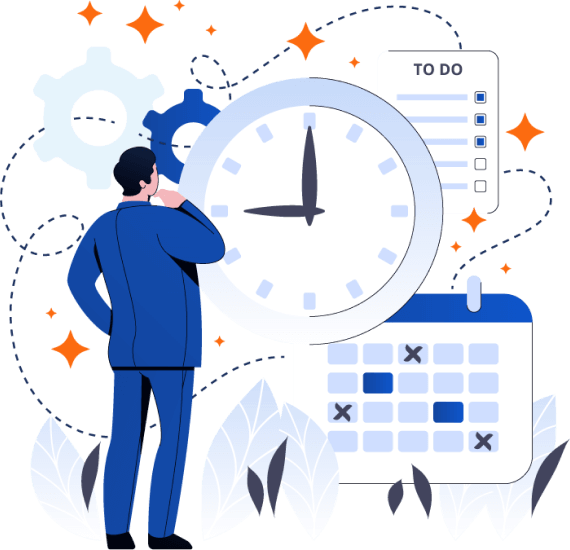 Our Managed Testing Services
Functional Testing
Does your application perform as you expected it to? Utilize our functional testing expertise to ensure your software performs exactly as specified in your specification documents.
Performance Evaluation
How will your application function in different scenarios and environments? How many loads can it support? What hinders its performance and why? How do you get past those?
Automated Testing
By automating your testing operations, you can achieve high levels of efficiency, quick response times, and improved customer happiness. Our experience can get you there while minimizing risk and maximizing ROI.
Mobile Security
How efficiently does your app operate and perform within the mobile ecosystem? Utilize our expertise in mobility testing to guarantee a faultless user experience across ecosystems, environments, and devices.
Security Testing
If you want to know if your company is adequately meeting the security demands of clients, regulatory authorities, and internal management, Appquarterz Security Testing can give you the information and insights you need.
Agile Evaluation
Utilizing our Agile Testing philosophy, which emphasizes people, teams, and communication more than technologies and processes, you can ensure quicker time to market, early defect discovery and improved application quality.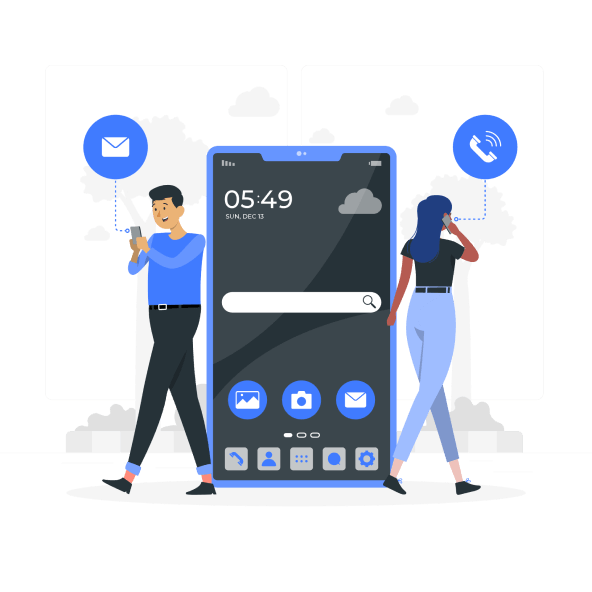 Reliable Managed Testing services by Appquarterz
Appquarterz is a leading provider of managed testing services, including software testing services in India and around the world. We have some of the most knowledgeable and skilled testers on board who can easily take care of all your requirements. While providing quality assurance services to our clients worldwide, we leverage the most up-to-date tools and technologies to provide the best quality assurance testing services to our industry.