At Appquarterz, we offer manual testing services and simulate the end user's behaviour and test even the most complex features of the software. As a result of manual testing services, you will be able to quickly identify system failures, product bugs, and crashes, allowing you to develop an effective roadmap for improving software and applications. 
Professional Manual Testing Services
As a leading organization in software testing, our QA engineers provide high-quality manual testing services that reduce the risks of code errors and illogical behavior in applications. By detecting bugs as early as possible, we can help teams avoid complications in the development process, resulting in a more thoughtful and productive development process, from the early stages to the end product release. As end-users, we make sure your app behaves as intended and is user-friendly, intuitive, and bug-free. To help developers eliminate both technical and business problems, in the long run, we are responsible for creating a detailed test plan, conducting testing, and developing a roadmap following a thorough analysis of the project specifications. As a leading software manual configuration testing service provider in India, our team of experts ensures the smooth and efficient functioning of your software products.
To find the smallest bugs and functional crashes as we move towards creating a powerful product, we rely on the requirements of our clients, the expectations of their users, and industry best practices. We provide our clients with recommendations at the end of the well-organized process to help them fix issues in the code, avoid future roadblocks, and provide comprehensive documentation to minimize confusion for future development teams. As part of our manual testing services, we aim to not only identify existing bugs but also assist you in improving the user experience to enable your products to be engaging, intelligent, and ambitious.
As we explore the application without pre-designed requirements, we can detect issues that are not within the scope of the testing and learn about the application.
Testing the usability of your product is meant to determine how easy it is for users to interact with it.
Testing of user acceptance
We run user acceptance testing before going live after the functional and regression tests. 
We have dedicated experts in manual testing who are technology-conscious and can be a helping hand for you in your several projects regarding manual testing. We use ultra-modern technologies, trending industry-leading manual testing tools, and approaches to grow your brand. Reliable manual testing expert team at Appquarterz will provide you with a technology-rich, reliable-rich and scalable-rich QA testing solution. Looking for a trusted Manual Testing agency in the USA? Look no further, our team of experts provide top-notch Manual Testing services to ensure the quality of your software products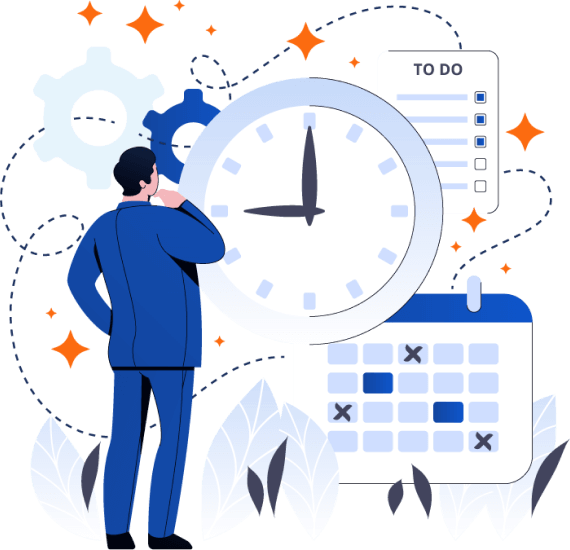 Manual Testing Service we offer
Functional Testing
We ensure that each feature of your software works as intended, resulting in illogical behaviour and functional errors. You'll receive a detailed bug report along with recommendations to improve your product's performance.
Regression Testing
A regression manual testing service ensures that software extensions, optimisations, and new features will not break the original code. Also, we analyse how the changes can affect product development and visualise the risks associated with software modification.
User Experience and Usability Testing
We help companies develop user-friendly, intuitive interfaces by testing their usability and user experience. The process of manual software testing makes it possible to conduct a thorough analysis of the program using the A/B method and take into account the user's specific needs and market characteristics.
Compatibility Testing
Our goal is to identify the fragile points of a product and ensure its responsiveness, functionality, and positive user experience across all operating systems, browsers, databases, servers, and other types of hardware.
Configuration Testing
As a result of configuration changes in the system, our team will identify all potential outcomes that could happen. In general, we assist in optimizing configuration processes by checking code for its correct functioning under these modifications.
Integration Testing
To ensure a smooth and uninterrupted operation of the whole system, we provide that each module in our system is compatible with the rest of the system. As a result, we help to develop your app quickly and without additional costs by identifying all potential system failures and preventing business risks caused by incorrect module functionality.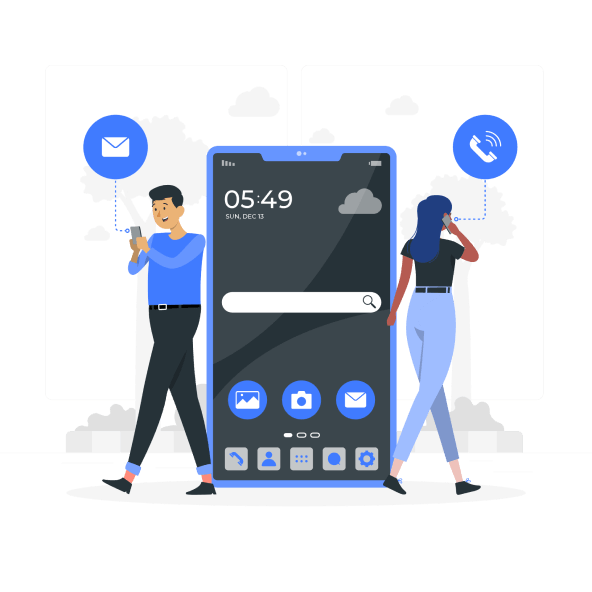 A manual testing service project will be tailored to meet your specific requirements and needs. There may be a variety of things we need from you as a result. The following are the traditional requirements:

Proven Expertise
Our QA engineers are one of the best QA engineers with expertise in their field and experienced in manual testing of all kinds of software projects, small and large.

Complete Flexibility
We can adapt our process and approach no matter what kind of project you have. Regardless of what methodology, technology, or tool you have in mind, we are confident that we follow your vision and seamlessly integrate our operations into your daily work routines.

Wide Coverage of Platforms
We will test your product on every platform it is intended to be used on, regardless of the number of platforms it is designed to use, to ensure that consistency in performance is maintained.

Absolute Transparency
We will always keep you informed about every aspect of your project. Neither budget nor scope changes will be hidden - we will communicate honestly and directly with you.