Appquarterz - Taking your career to the next level
We invite you to join our team so you can take your career to new heights and help reshape the software testing industry for the better.
Software Testing Companies – Appquarterz is bringing a positive, revolutionary, and future-driven change to the software testing and quality assurance world. We are committed to providing users with solutions and products that push boundaries and set new standards.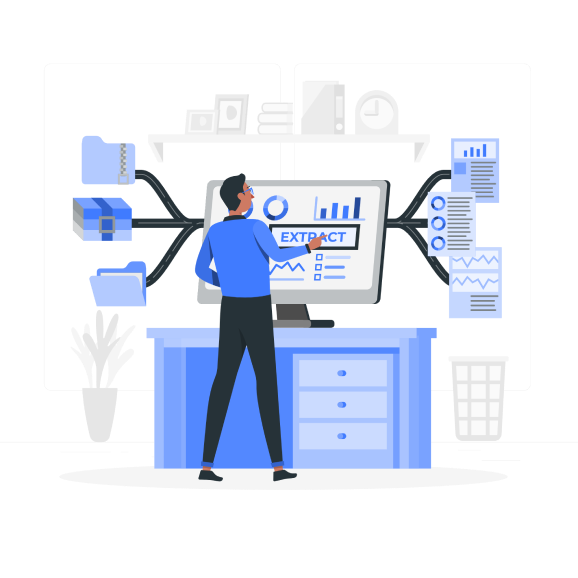 We are a team of information technology professionals specializing in software testing and QA services. Our experienced team has delivered great results for some of the biggest brands in the world, and we are confident that we can lead you to success as well. Our mission is to provide our clients with great and exceptional strategies to let them build and grow their businesses in a way that exceeds their objectives. We have a segment of staff that stay with us for long-term careers since our business aims to develop people and provide them with freedom for development. We are also committed to maintaining a positive working environment in which the security and poise of each representative are respected and shielded from hostile or compromising behaviour.
Opportunities in Appquarterz
Create success stories with the exciting career paths offered by Appquarterz and embark on your professional journey. As a member of our team, you will be able to work in a collaborative environment, enjoy growth opportunities, and be rewarded for your hard work. You will find that Appquarterz is a decent place to work, where you'll have the chance to meet a great group of people who are not only your co-workers but also your friends.
Join Us To Revolutionize The Future Of Technology
An adventurous journey awaits…
Experience –> 0-3 years
We are looking for a QA Engineer to work on Manual & Automation Testing for Web & mobile applications management.
Candidates Profile may include (not limited to) the following responsibilities:
 Good knowledge of Functional, UI, Crossbrowser, Compatibility, UAT, API & Database testing types.
 Excellent Analytical & Logical thinking to write complex functional test cases.
 Computer Software Testing and Quality Assurance. All Platforms including Windows & Apple Mac OS X-based Laptop and Desktop. 
 Mobile Phone Apps Testing. All Platforms including Android & iPhone, iPad OSX, or any other mobile technology.
 Exposure to automation testing of website & mobile apps with tools like Selenium, Cypress, Appium & Katalon Studio.
 Good communication skills are mandatory.
HIRING for QA Engineer
Location – Faridabad
Notice Period – Max 15 Days ( Immediate preferred )
We are looking for QA Engineer to work on Manual & Automation Testing for Web & mobile applications management.
Candidates Profile may include (not limited to) the following responsibilities:
Designing, developing, executing, and maintaining manual and automated test cases for web and mobile applications
Documenting and reporting defects & test results and driving them through resolutions and verification
Working with web, mobile & desktop application testing procedures, techniques, and tools, including test planning and test case writing
Creating detailed test cases for web, mobile & desktop apps
Automation knowledge preferred
Have good knowledge of Software Testing, Manual Testing, Rest API, GUI Testing, Database Testing.
Good communication skills are mandatory.
Business Development Executive
Get a chance to work in a rewarding environment
Creating a culture of excellence is the key to our success, and we believe passion & possibility can lead to exceptional results. We strive to make the workplace enjoyable for our team by adding humour and fun.
It's not a job, it's a journey
If you want to be a part of a journey that nourishes your extraordinary abilities and allows you to learn new things, we invite you to join us.
Our goal is to excel in what we do, and we will not settle for anything less. We raise the bar, set higher standards, and create new challenges that we must meet to remain competitive.
The opportunities we offer, whether in the form of new technology, training and certifications, or travelling to serve clients, help you grow as a professional.