By utilizing our QA staffing services, you will be able to address the shortage of skilled QA resources and increase the level of expertise possessed by your team. In addition, we have access to a wide talent pool and we can expand teams with quality assurance specialists in a timely and effective manner.
We assist businesses with our flexible QA Staffing services, which lets them ramp up or down quickly depending on their business needs while ensuring that their core team retains the subject matter expertise to proceed without a hitch. We take pride in providing the best-in-class test services to all our customers. 
With over a decade of expertise in the field, we have provided QA staffing services to major local and international companies. When you require an immediate increase in the size of your testing teams, our QA staff services are perfect. AppQuarterz offers a wide range of services, whether it comes to project management, learning new tools and technologies, or implementing new techniques.
Testers or testing teams are available to work at the client organisation for a specified time. 
Candidates will be employed by our organisation and will use the resources we provide.
Your team is welcome to utilise our environment to ensure that the collaboration is being carried out in the most efficient manner possible.
Need of a QA Staffing Services
IT companies must continually offer high-quality software and applications to stay in the game and grow their business in today's fiercely competitive market. Businesses simply cannot compromise on QA, which has become a crucial component for success and growth to guarantee the dependability and quality of software.
QA experts can thoroughly evaluate a product to ensure it meets end-user needs and operates as intended. However, quality assurance alone won't be useful unless the necessary abilities and materials back it up. AppQuarterz offers specialised QA staffing services to help businesses meet their QA requirements, from short-term and project-based to long-term QA initiatives.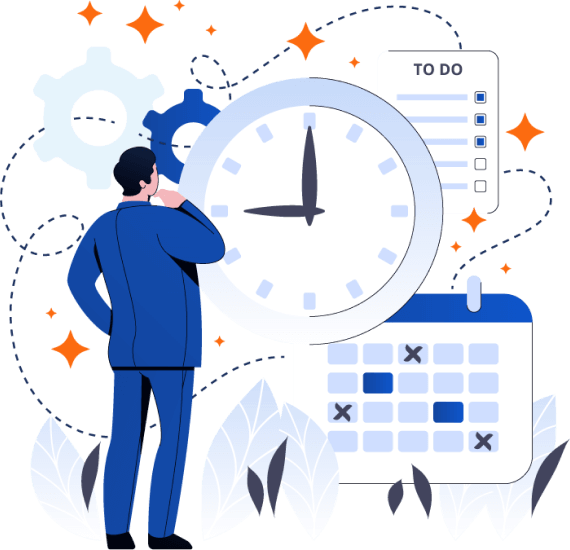 We provide Professional QA Staffing services
Allow your team members to focus on the business objectives, and entrust us with the responsibility of selecting QA team for your project.
Vast Experience
We have QA mentors with extensive expertise who can interview potential applicants and assess their skill sets, backgrounds, and personalities.
Experience and knowledge
We have a large database of pre-screened QA engineers with various QA abilities and work experience on various projects.
Qualified Testers
Our qualified and experienced QA mentors can recommend the best QA engineers based on their experience with diverse projects.
Versatile Scheduling
Our QA engineers are available for full- or part-time employment. We offer flexible personal approaches, including out staffing, full-time, part-time, as part of our QA recruitment process.
Professional Approach
We are adaptable and customer-focused; therefore, our clients always receive best QA engineers with the necessary expertise and the most effective QA solutions for their projects.
Why Clients Trust Us
We provide certified QA Talents for well-known companies, and our partnerships with many of them are still active. We can't describe it better than our customer testimonials.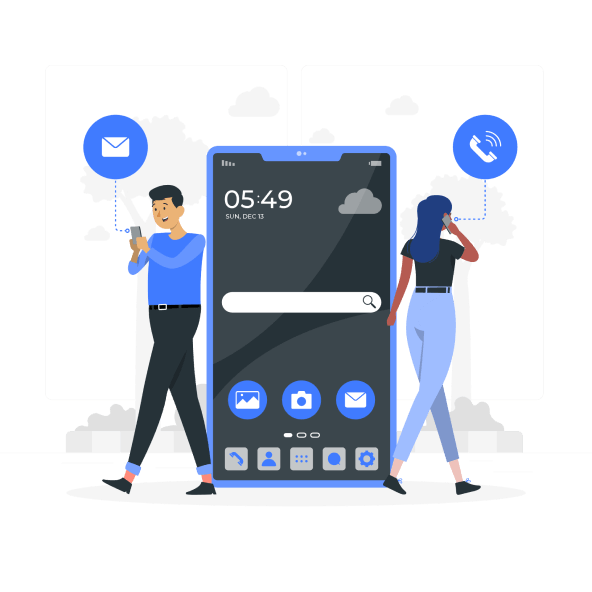 What makes AppQuarterz the best QA staffing company?

Access a large pool of talent
A QA staffing company has the knowledge and abilities to find the ideal candidate that matches your requirement from a large pool of talent.

Immediate Hiring
A QA staffing agency can quickly complete the recruiting due to its knowledge and resources.

Identifying QA Specialists
QA staffing companies can locate experts familiar with extremely sophisticated technologies.

Lower cost of recruitment
A QA recruitment agency can be hired for less money than getting involved in the difficult and costly process of building and maintaining an internal team.