Having highly skilled engineers with an excellent technical understanding and a wide range of experience using the latest software standards makes us a perfect fit for your company. In addition, our accumulated expertise over the years allows us to provide clients with tailored solutions to meet their needs, expectations and budgets.
We keep in touch with our customers through various channels and media that allow us to maintain performance, transparency, and accuracy at all times and across all time zones worldwide.
Our team is equipped with a rich collection of internal frameworks, an award-winning infrastructure, and over a decade of practical experience in the IT software development industry, all of which ensure the delivery of solutions safely and reliably.
Due to our expertise in the field of coding, our professional developers remain at the forefront of the latest and most successful technologies and popular applications. In this way, you can expect a higher level of ownership, commitment, and delivery in less time.
Our concept goes beyond our direct customers as a leading web & mobile applications and software testing company. We start by listening to your ideas and thinking from the point of view of your end users, identifying their pain areas, and formulating solutions to help you.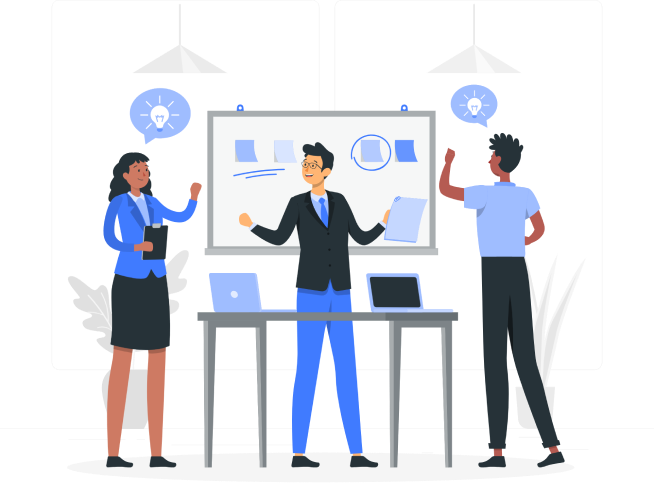 Exceptional Software Testing Team
With its global presence as a full-fledged software testing company, Appquarterz has established an impressive team of software testers that are experts in a wide range of technologies. Our goal is to harness the power of the digital world and create solutions that boost business efficiency by leveraging power of the digital world. Appquarterz is a software testing company that focuses on providing End-to-End Customized Solutions to all our global customers and tackling the technology challenges facing businesses today.
Providing the right solution for your business
It is our great pleasure to deliver the best-suited software testing solution depending on the custom needs of our clients, whether it is a small start-up in the ideation phase, a midscale business focused on growth, or a large enterprise actively optimizing processes in a variety of different industries.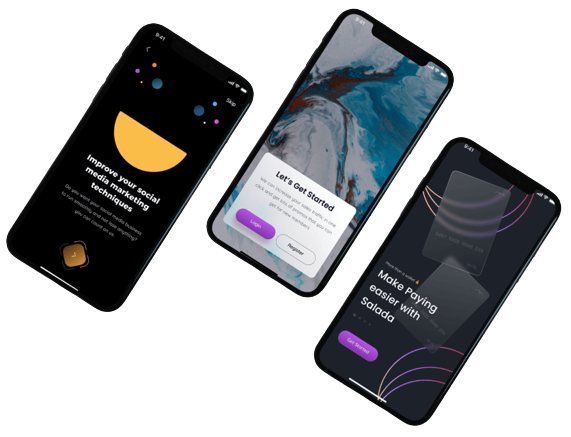 We Have Powerful Quality Assurance Tools in Our Toolset
Using the latest tools and technologies, our programmers have expertise in all the technologies required to deliver comprehensive solutions to your business.
Automation Testing
Performance Testing
Compatibility Testing
API Testing
Security Testing
Automation Testing
Performance Testing
Compatibility Testing
API Testing
Security Testing
Have a look at the portfolio we have created by working with different people while delivering great results.
Nucleos strives to promote education opportunities for underserved learners. Via learning platform, Nucleos securely delivers the best e-learning opportunities to hard-to-reach learners.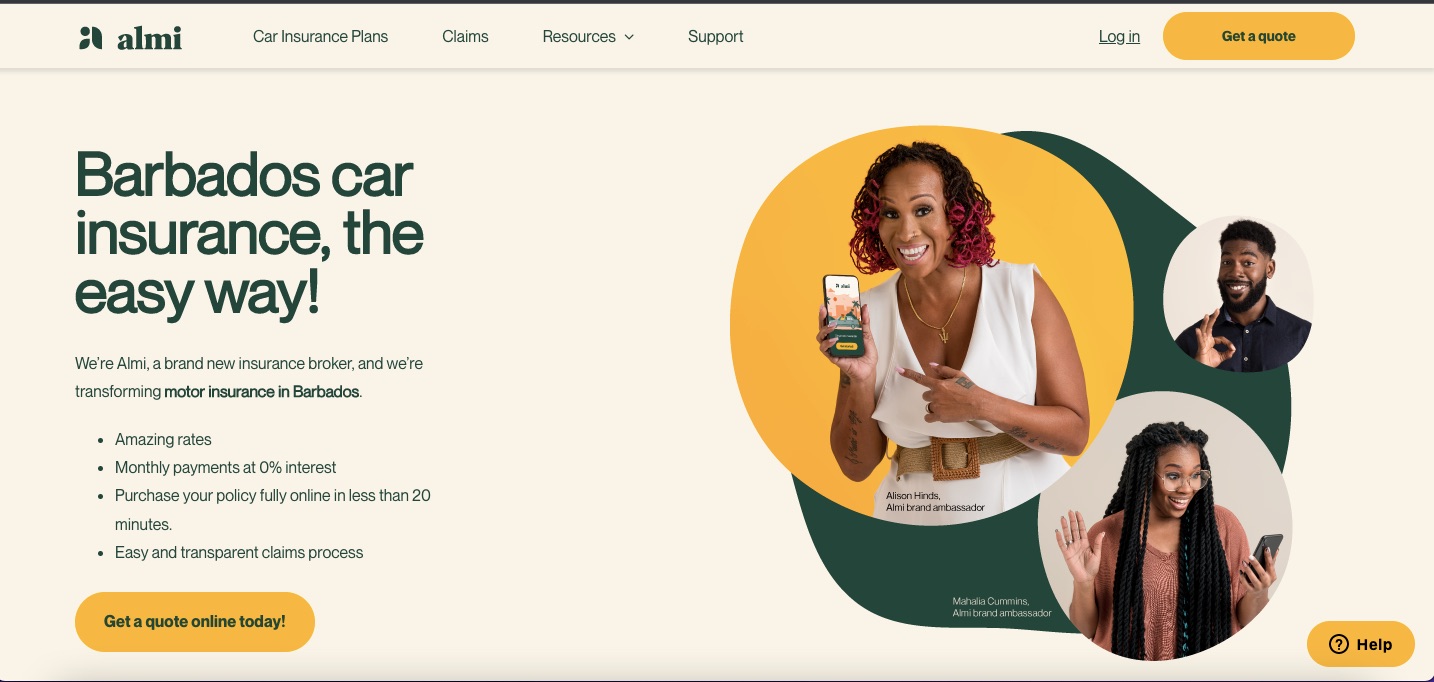 Almi is a simple insurance platform where you can quickly get a quote and buy your insurance policy any time of the day from anywhere in Barbados.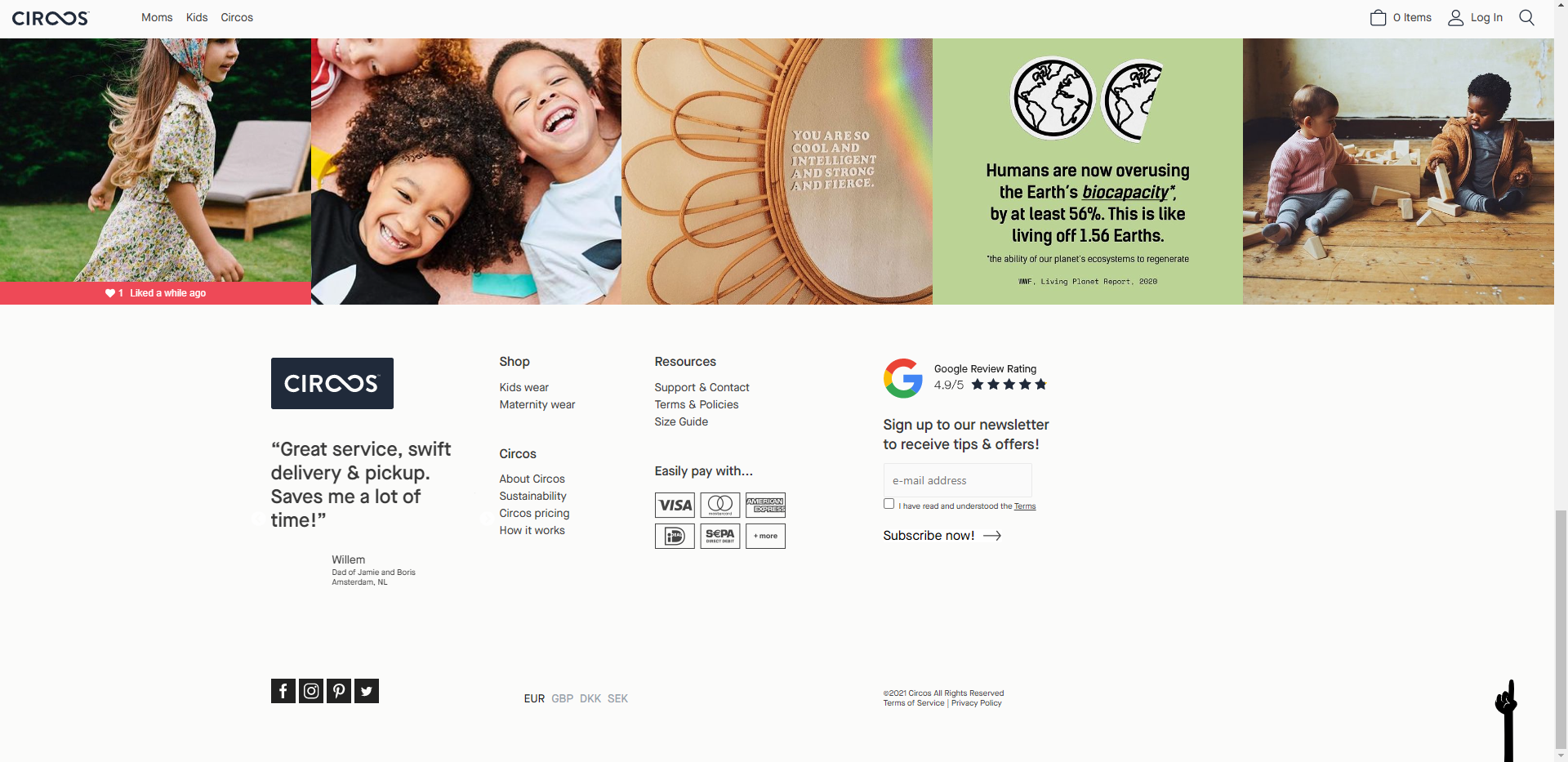 Circos is an online shop with a rental subscription service for children's and maternity wear, founded with the mission to increase the use and prolong the life of garments that are typically used for only a short time.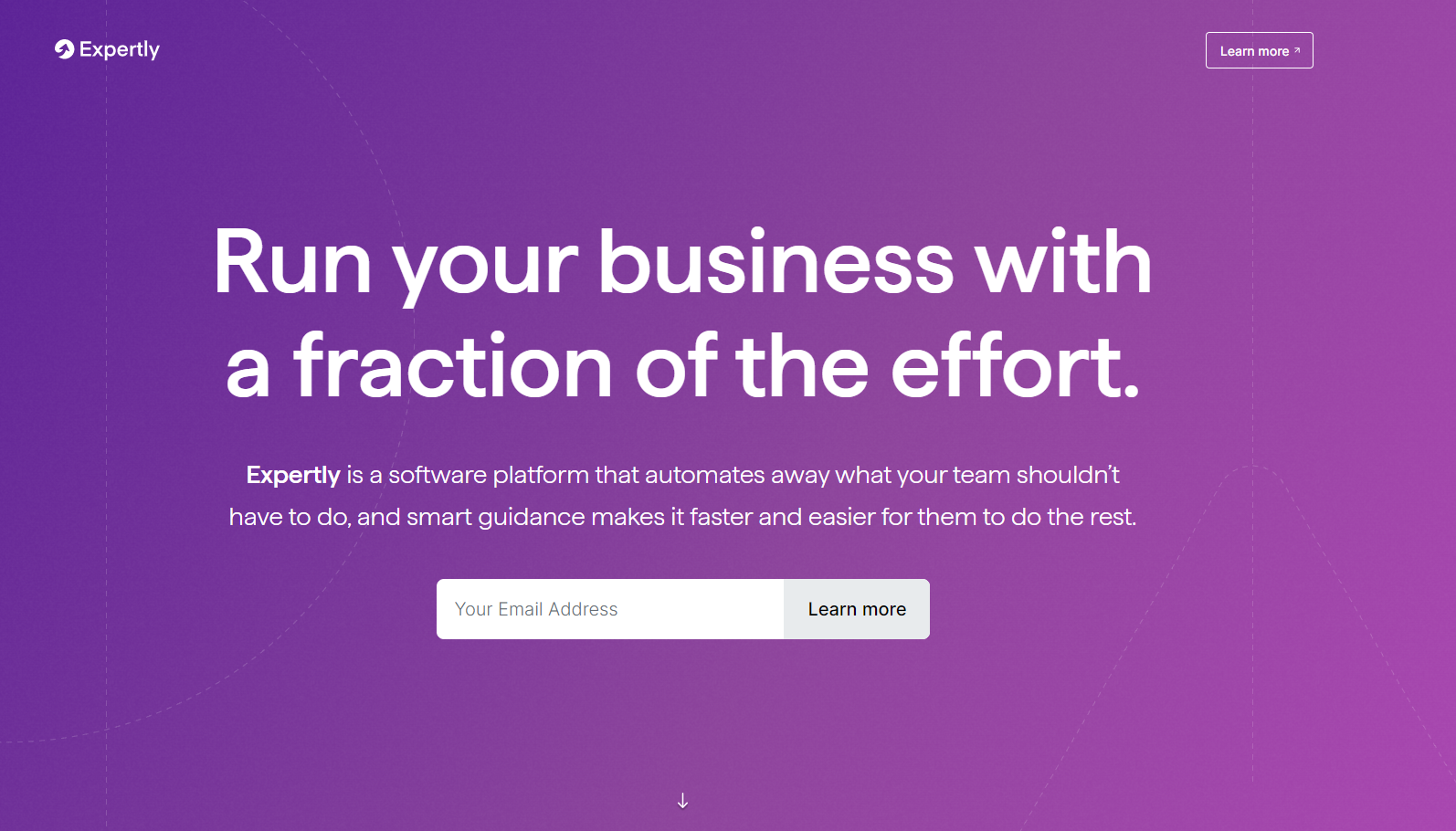 Expertly is a software platform that automates away what your team shouldn't have to do, and smart guidance makes it faster and easier for them to do the rest.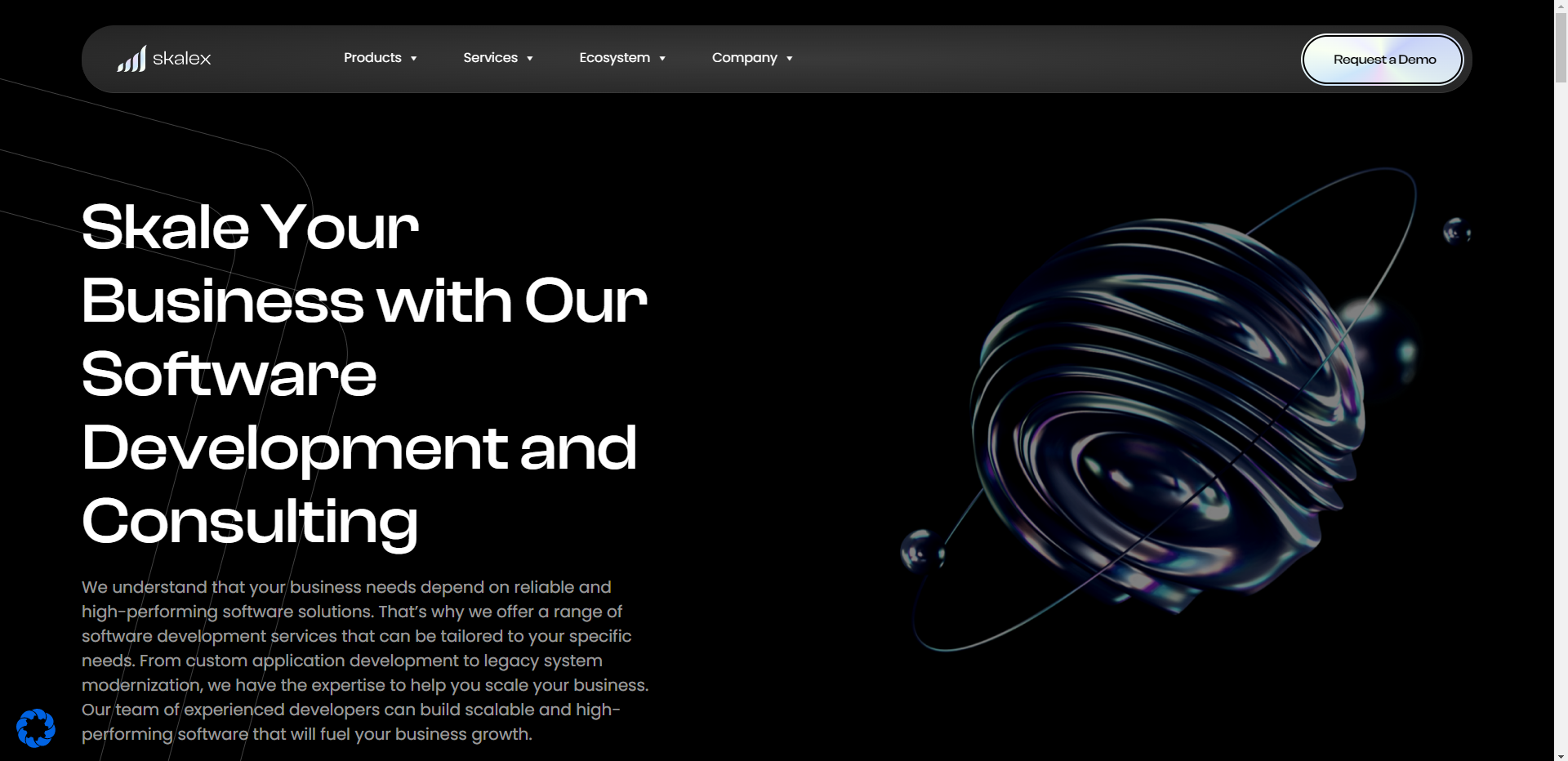 Skalex is an enterprise-level software consulting and development company specialized in managing digital assets.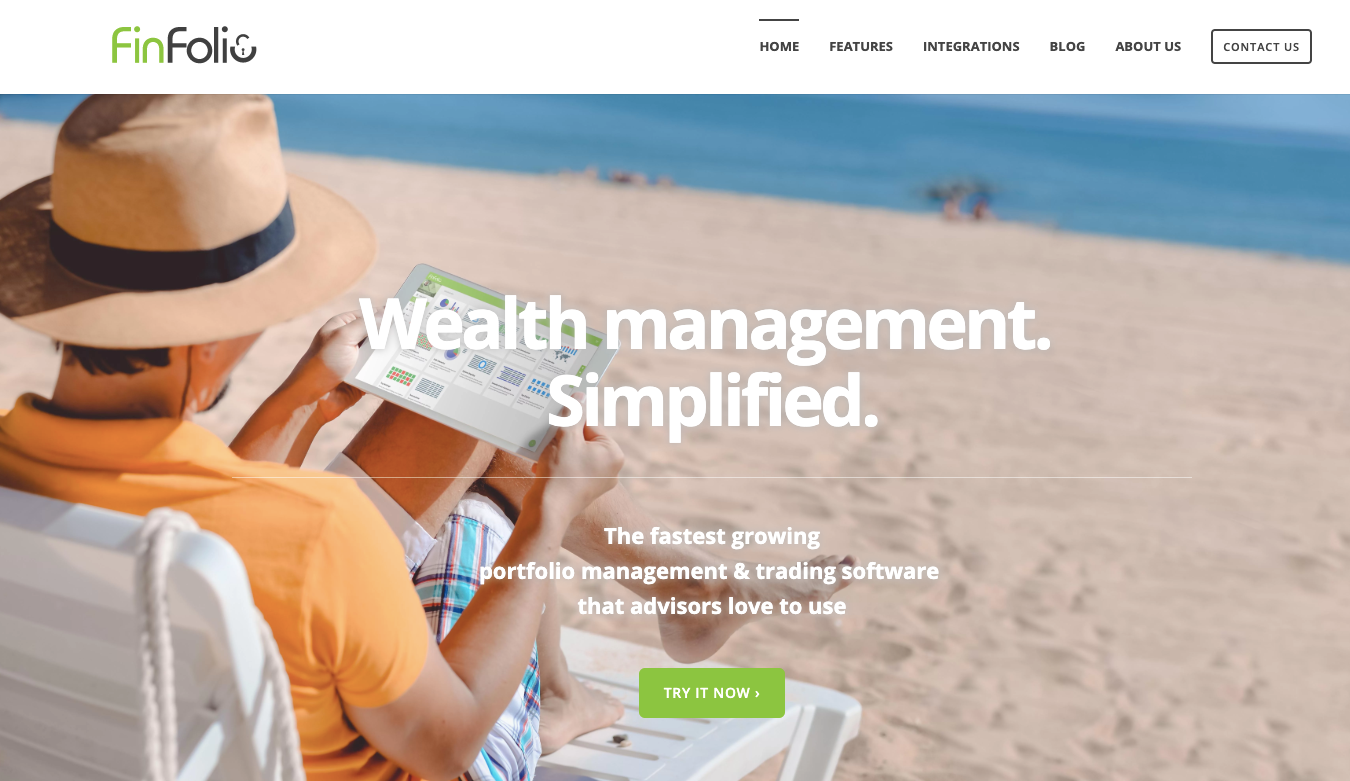 Finfolio makes investment portfolio management software for investment advisors. Report, rebalance, trade, bill and host mobile-ready client portals.
What People are Saying About Us
"Appquarterz Technologies completed high-quality work, thanks to their attention to detail and efficient workflow. The vendor joined the internal team's calls and provided good input and feedback about their platform. In the end, they found no area of improvement for their service."
"Appquarterz Technologies has helped us improve the quality of our software. They've also suggested optimizations for the software's UI/UX, which the client appreciates. Moreover, their flexible team can manage different tasks at any given time ."
"Appquarterz team is really diligent & proactive in communication. The team supported us really well! They worked tirelessly even through the weekends when the timelines got pushed from our end. I loved working with the team, would definitely hire again!"
If you need expert assistance, we will be happy to provide it for you. Please fill out the form below, and one of our executives will contact you shortly with an outstanding solution.