Load testing service is basically a software testing involves the simulation of various workloads by test engineers. The load testing technique is usually associated with web applications or multi-user systems. It is designed to verify the behaviour of a software product by interacting with a certain number of users simultaneously.
Top Load Testing Services in USA – Appquarterz has extensive experience in providing cutting-edge services to clients around the world. Load Testing services are available for many applications, including high-volume transaction systems, web, distributed, mobile, client-server, cloud databases, and highly complex applications. In addition, Appquarterz is a leading provider of load testing solutions with end-to-end services. It will enable our clients to launch future-proof applications with high responsiveness, availability, and scalability. The load testing services provided by Appquarterz cover performance engineering, including capacity planning, stress, benchmarking against competitors baseline testing, endurance, and production monitoring and consulting.
Our Load Testing Services
An application soak test is used to identify any abnormalities in the application's performance over a long period. Using the latest tools and software, we can provide our clients with error-free soak testing services quickly and efficiently.
Capacity Testing Services
Capacity testing allows determining how many users the software application can handle in a given period. The capacity testing services provided by our team are accurate and efficient because we possess the skills and expertise necessary to provide these services to our clients.
The purpose of stress testing is to determine the behavior of the software application when it is subjected to high loads. To deliver the best quality stress testing services to our global clients, our team uses various tools and technology to leverage the power of the latest tools.
Testing types and its importance
Load testing
This test identifies whether the application functions properly under certain workloads and what problems occur during execution.

Performance Testing
This test primarily aims to identify bottlenecks in the tested program and establish benchmark behavior for it rather than discover defects within the program.

Stress Testing
It involves overloading or removing resources from a test application to break it.

Volume Testing
This test aims to verify how effective the application is at handling the increasing volume of data.

Reliability Testing
It focuses on determining if the system operates properly under a certain load for a long period when it is under a certain load.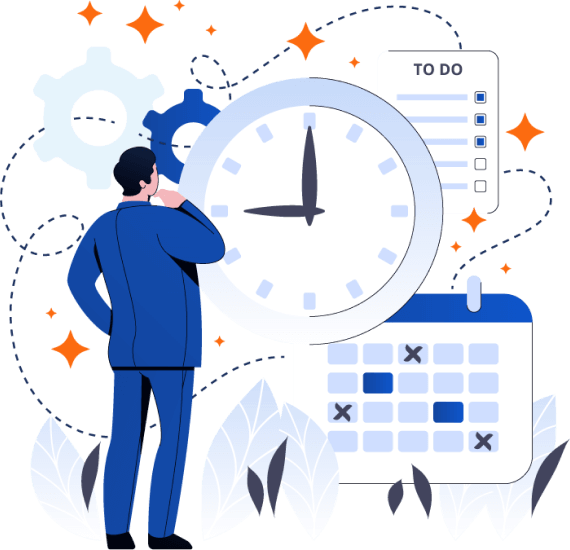 Why choose Appquarterz for Load Testing?
Wide Experience
The load testing specialists at our company have worked in this field for a long time and have extensive experience in this area.
Testing in real life
We can professionally perform load testing, performance testing, stress testing, volume testing, and reliability testing. Our test engineers are familiar with the methods and approaches required to conduct these tests.
Extensive Testing Lab
A large number of the necessary equipment, devices, and instruments are available in our extensive software and load testing lab.
Professional Testers
For each project, our test engineers carefully develop a test strategy, a test plan and test cases that take into account the specificity of the client's project, best practices for load testing, and the customer's preferences.
Measured By Merit
Several international companies use our load testing services regularly.
Document Lab
The report we prepare is clear and informative. We also provide suggestions on eliminating the detected problems and improving the system's performance.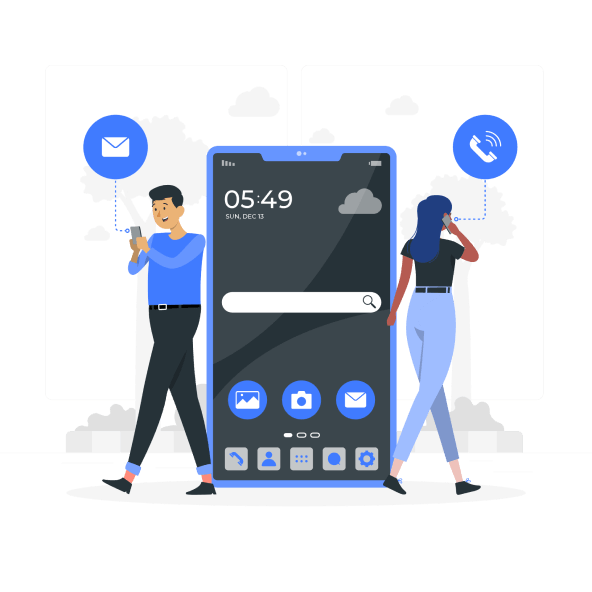 Our Performance and Load Testing Process Includes:
Testing Load & Performance with Proven Methods

Data Gathering
Analyze the data collected from the BI software, map the user journey, collect traffic patterns, and create test requirements for the software.

Analysis
The collected data should be analyzed and incorporated into a performance testing plan.

Conceptual Proof
You can work with technical support on customizing or guiding you through the software process.

Execute Load Tests
It is the responsibility of sales to deliver a customized proposal outlining the service offering and terms of service.