Our complete web application testing cycle ensures that every application we test meets the highest standards, making it scalable and effective. You can rely on our team to complete the testing within the timeframe, budget, and specifications of your business objectives.
Professional Web Application Testing
We at Appquarterz is committed to ensuring that all web applications we test are of the highest quality possible at all times. The concept of a web application is more than a resource that can provide information to site visitors; it is also a multifunctional, complex, and unique solution that requires precision, 24/7 up-time, and a custom approach to every function, line of code, and functionality. It is our mission to ensure that every line of code in our web application will run smoothly and possess perfect compatibility with all the platforms, devices, and systems that the application will use. 

In addition, our team pays close attention to your company's needs, the requirements of your industry, and the audience of the target market.  To cater to the ever-changing demand of the business environment, we work hard to deliver the highest quality web application testing services so your business can grow and thrive. The development of your web application can be
followed from the first stage to the after-production maintenance and support of the project. To ensure complete transparency during the testing process, the Appquarterz team adheres to strict rules of service level agreements and maintains comprehensive communication between the client and the testing team at all times.
Our expert tea, is experienced in a wide range of software testing services, including web applications, online stores, e-commerce services, games, etc.
For each web project, our quality assurance outsourcing team elaborates a customized strategy based on each project's unique characteristics and customer preferences.
Our test engineers must be familiar with the specificities of web technology, pitfalls, and common problems of various web services and sites.
Depending on the needs of the client, we are able to work with any error tracking system.
Is your project approaching a tight deadline, and you are seeking someone to work on your web applications to make them work flawlessly and meet your project deadlines? There is no doubt that Appquarterz is one of the most highly recommended software and web application testing company. Listed below are some reasons why you should choose us for your web application testing needs.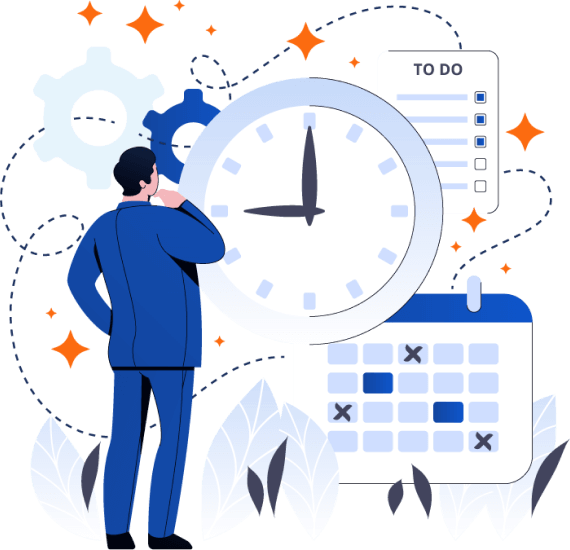 Types of Web Application Testing
Browser Compatibility Testing
To ensure that all pixels on your website are displayed correctly, we ensure that your application is compatible with all devices, platforms, and operating systems.
Functional testing
As a web application testing company, we ensure that all client requirements are met, ensuring perfect work of each application component without losing sight of the original concept from the start.
Performance Testing
Performance web application testing ensures that software is responsive and stable, even for the most complex architectures and systems of the most complex devices.
Security Testing
Through web security testing, we assure our clients that their data will be protected from data leaks and malicious actions, resulting in a trusting relationship between them and their users.
Usability Testing
We aim to ensure that your web application is as easy to use, intuitive, and attractive as possible by using proven usability testing practices.
Production Monitoring
To ensure the timely release of the web application, as well as superior support and rapid response to any unforeseen errors, we follow each stage in the production process.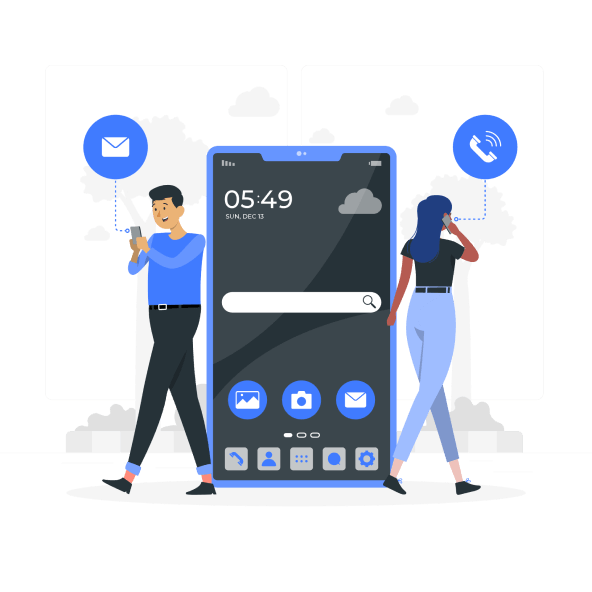 Benefits of Web Application Testing

Loyalty and rapid growth of users
In the long run, your web app will grow in popularity with its quality growth. It is fast, convenient, and visually appealing to use, and does not require special technology. In addition, it works and displays correctly across all devices, platforms, and screens.

Opportunities prioritization
By testing a web application, you will be able to identify the most dangerous risks and weaknesses of the application.

Confidence development
By performing security testing on web applications, it is possible to respond rapidly to any problems with the application, thus removing them as soon as possible.

Monitoring and improvement of quality
Testing the web application helps you determine whether it is SEO friendly and analyses the users' behaviour in a more detailed manner.