Functional Testing Services
Functional Testing Services
Appquarterz is committed to evaluating the functional features and ensuring that a software service is stable and reliable if it enters the production phase. Depending on your project, we offer a variety of manual and automated testing solutions that will help you speed up the process of completing functional testing on your project.
Improved quality by automating functional testing
Software Functional Testing in India – The customer experience plays a critical role in the success or failure of businesses, so they should focus on performing end-to-end functional and non-functional testing for mobile, web, eCommerce, and enterprise solutions. Appquarterz offers automated Functional Testing services designed to ensure the validation & verification of applications by global enterprises through testing services.  We provide software functional regression testing in India, to ensure seamless and robust functionality of applications based on defined specifications. We have extensive experience in testing both open source and commercial automation tools such as Selenium, so we utilize a functional testing approach that combines proven pre-built test accelerators, industry-standard testing techniques, and methodologies to be used in functional testing
Wide spectrum of experience
Our team of test engineers possesses mature analytical knowledge, skills, and broad testing experience that will be most relevant to your project.
The majority of the clients that use our quality assurance services and software testing services are reputable businesses.
Several skilled testers in our company have experience verifying the functionality of software products relating to various fields, especially communications & technology.
Lab for extensive testing
Our company's extensive software testing lab includes various tools and devices.
Our testers have a wide range of expertise and are skilled in verifying the functionality of software products related to a wide range of industries, particularly communications and technology.
Our experts perform a functional test of the entire application after each function of an application has been verified separately.
Software Functional Regression Testing services
We provide prominent QA services and functional testing across different verticals and on multiple platforms such as mobile, desktop, cloud, and web testing. For independent software vendors and companies, we ensure that applications are verified and validated using effective solutions and a robust approach. A well-structured approach to testing is used by us, incorporating industry standards and proven methodologies. Get the most comprehensive and reliable Software Functional Regression Testing services in India to ensure the quality of your software products.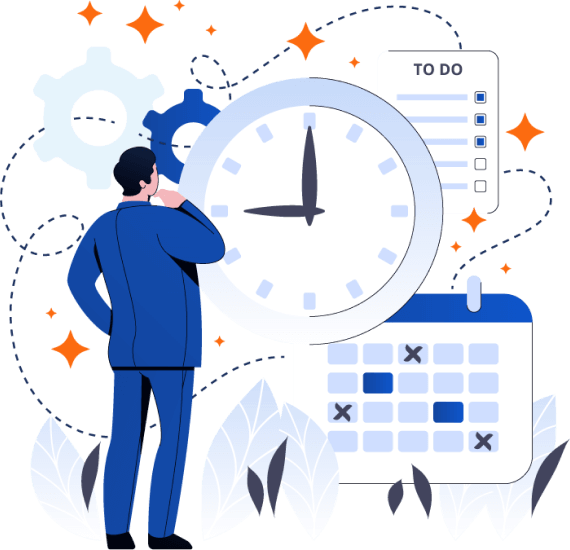 We provide Professionals Functional Regression Testing services
Full system testing
During your product's testing phase, we ensure that we test the flow of the application from beginning to end rather than just individual features. As a result, every user scenario is validated from an end-user's point of view, and we ensure that all functionality meets the requirements of the specifications.
Regression testing
Regression testing is necessary for product development to verify that recent code changes didn't cause any problems. We use test automation techniques to re-execute already executed test cases to perform regression testing.
Automated functional testing
The testing process might need to be sped up to avoid conflicting with the short development cycle. Automating functional testing reduces costs, saves time, and increases efficiency in implementing critical, repetitive, and complex test processes.
Database testing
This testing type focuses on checking the performance of the database the software uses. Also, data consistency and integrity are checked. Our Testing engineers may design complex queries to test the responsiveness of the database under load.
Localization testing
A localization test ensures that users from a given locale can access the software's full functionality. This technique is also used to verify the content's suitability and accuracy.
Integration testing
Your software solution's modules, units, and components may function well individually. However, during integration testing, the solution's features are tested as a collective entity to ensure that they work to expectations.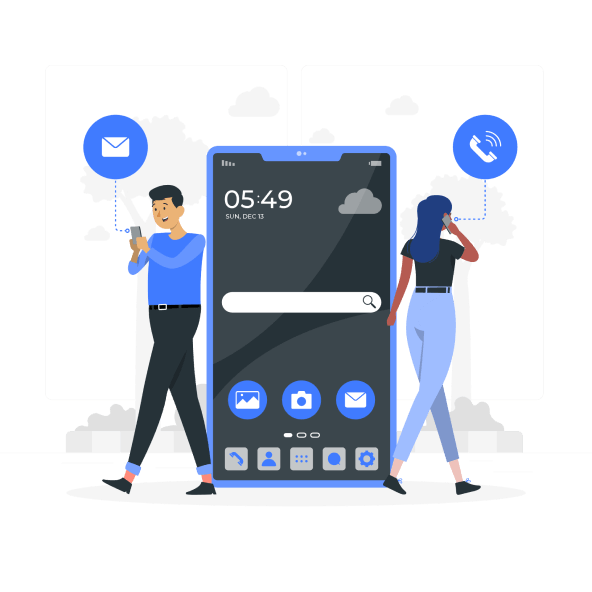 Framework for Functional Test Automation
Appquarterz employs a functional test methodology that includes the correct selection of tools, procedures, and reporting models to clarify flaws in the SDLC as early as possible and reduce the time to market for the solution. We have developed a functional test automation framework that has some of the following key features: